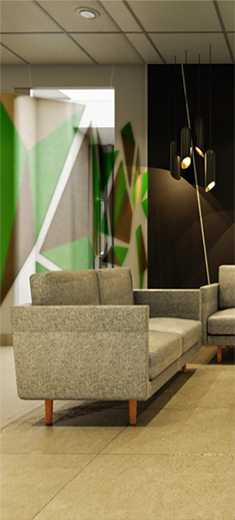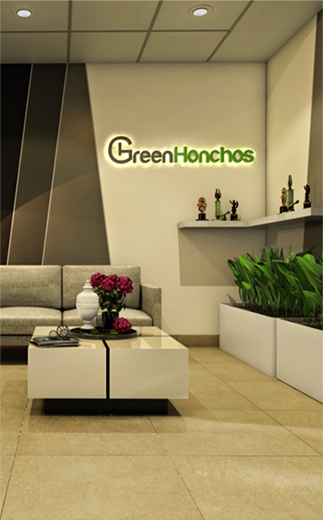 A passion for all
things eCommerce
We'd like to make tall claims about reinventing the eRetail rule book in India, by deploying emerging technologies as we push the high-performant limits. But everyone says that, right? Quite simply we help brands prepare for a digital-first approach to Commerce.
Team
The tech geek, the social butterfly or the graphic guzzler ... we've got them on our ride! Our creative nerds just know the secret recipe. We're a diverse but close-knit team united by a passion for all things eCommerce ... and Uno!
Culture
This is the bedrock upon which we build our castles in the air! From working the nights off to shaking a leg without a cause, we do it all. Yet there's certainly a method to our madness and we're all in it.
Our clients love working with us due to our hardcore service orientation as we look to align ourselves and take on our clients' challenges head on. Our innovative engagement models have resulted in a track record of highly satisfied customer relationships.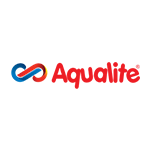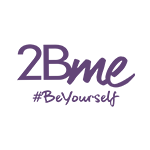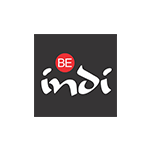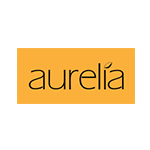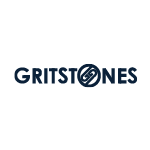 Our Shack
HQ'ed in the industrial hub of Noida, our workspace is the best thing since sliced bread. Lateral thinking needs creative spaces & the vibrant verve does hit the nail right on the head. Quite literally sometimes!
Credentials
Not in it for the accolades, but it does help us with a much-needed 'shot in the arm' sometimes! And yes, if it gives you the peace of mind with good company 🙂